Featured Projects
BORN WILD: The Next Generation
To Commemorate the 50th anniversary of Earth Day, National Geographic presents BORN WILD: The Next Generation, hosted by Robin Roberts of "Good Morning America"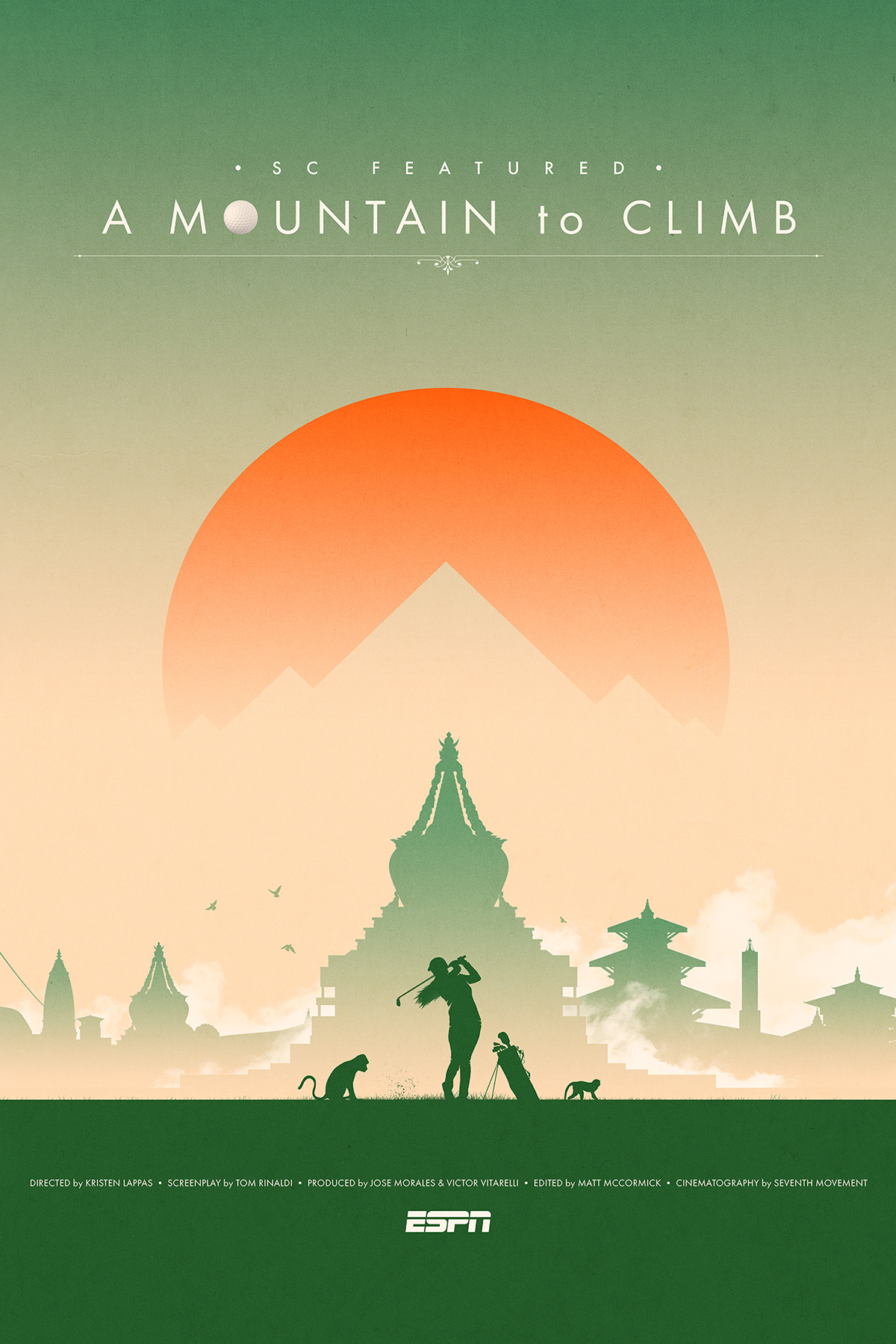 A Mountain To Climb
Raised in a maintenance shed on a golf course in Nepal, Pratima Sherpa aspires to become her country's first female professional golfer.
* WINNER - 39th Annual Sports Short Emmy (The de Luca Brothers)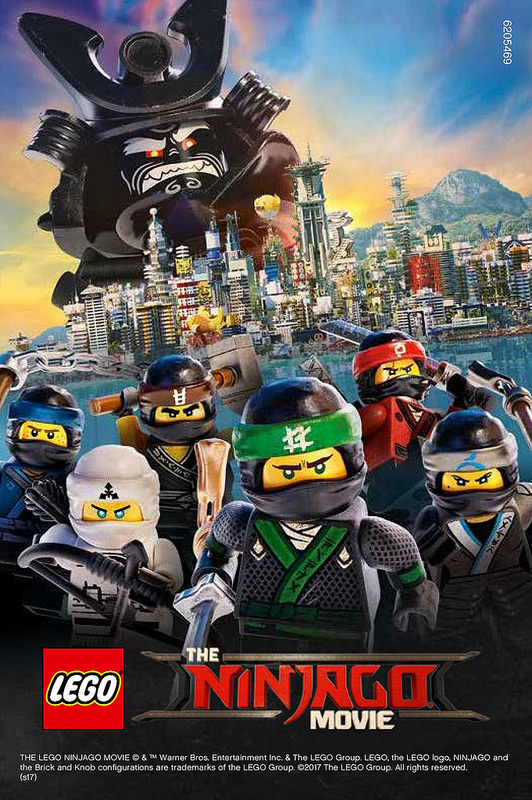 The Lego Ninjago Movie
Songwriters - "It's Garm"
Written and Produced by The de Luca Brothers and Alex Britten
IMDB Page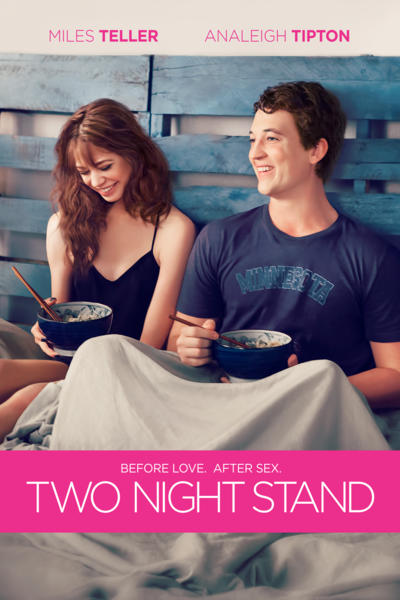 Two Night Stand
A snowstorm forces two people who made an online connection to unwillingly extend their one-night stand as the blizzard goes through the night.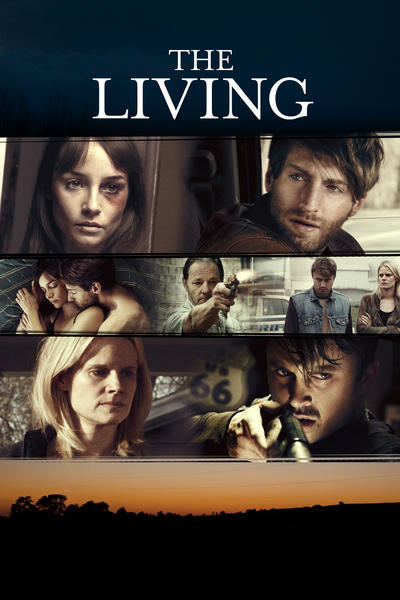 The Living
After an alcohol induced blacked-out night of drinking, Teddy discovers he has severely beaten his wife, Molly. As he attempts to redeem himself to her she must decide whether or not she will take him back as her mother, Angela, continuously expresses her disapproval, all the while her brother, Gordon, falls in way over his head as he hires an ex-con, Howard, to kill Teddy.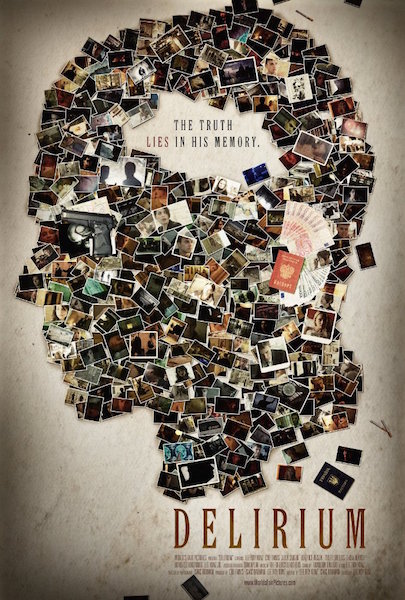 Delirium
An heir to a shipping fortune wakes up with amnesia. He discovers that his sister has been kidnapped, his father is unwilling to pay the ransom, has Interpol and the Russian mob after him.
IMDB Page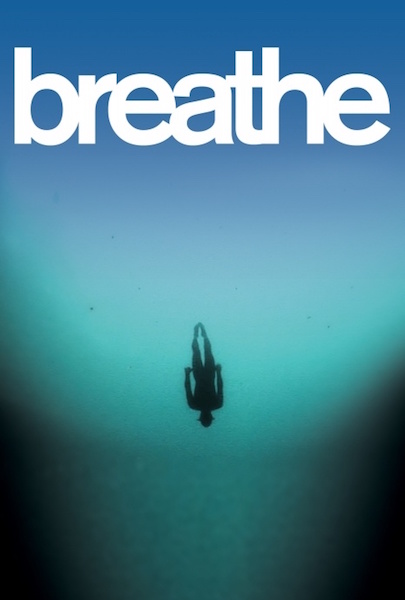 Breathe
Martin Khodabakhshian directs and produces this fascinating documentary that truly goes to new depths in the search for man's physical and mental limits. Breathe follows New Zealander, William Trubridge as he attempts to break his own world record in the extreme sport of Freediving. William attempts to dive completely unaided to a depth of 300ft, almost to the bottom of the deepest blue hole in the world - "Dean's Blue Hole" in the Bahamas.